Tender Jerky Bites for $1.
GIVE US A TRY! We are so confident your dog will to absolutely LOVE Nebo Gourmet Jerky Treats that you can try a one pound bag for just a buck! Text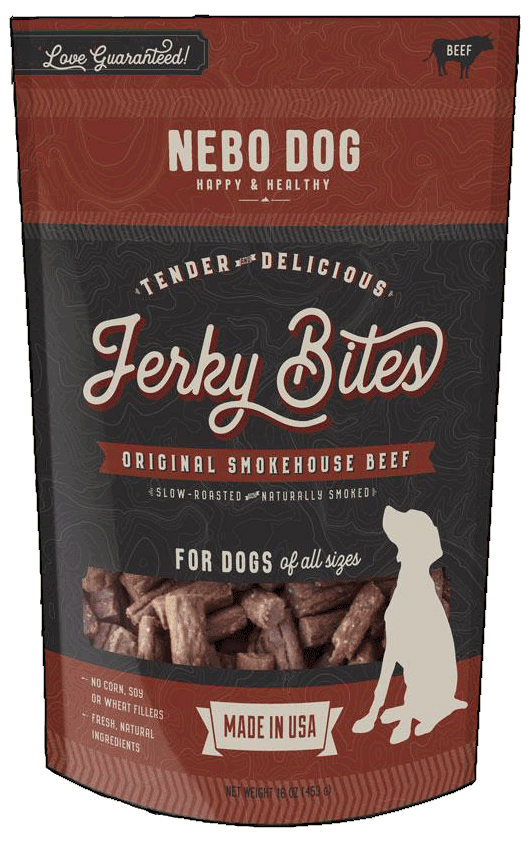 YOUR DOG'S NEW FAVORITE TREAT!
GUARANTEED.

100% LOVE GUARANTEE: We take our responsibility seriously to give your dog the safest, healthiest, tastiest dog treat in the world. If your dog doesn't love them, we'll give you your money back!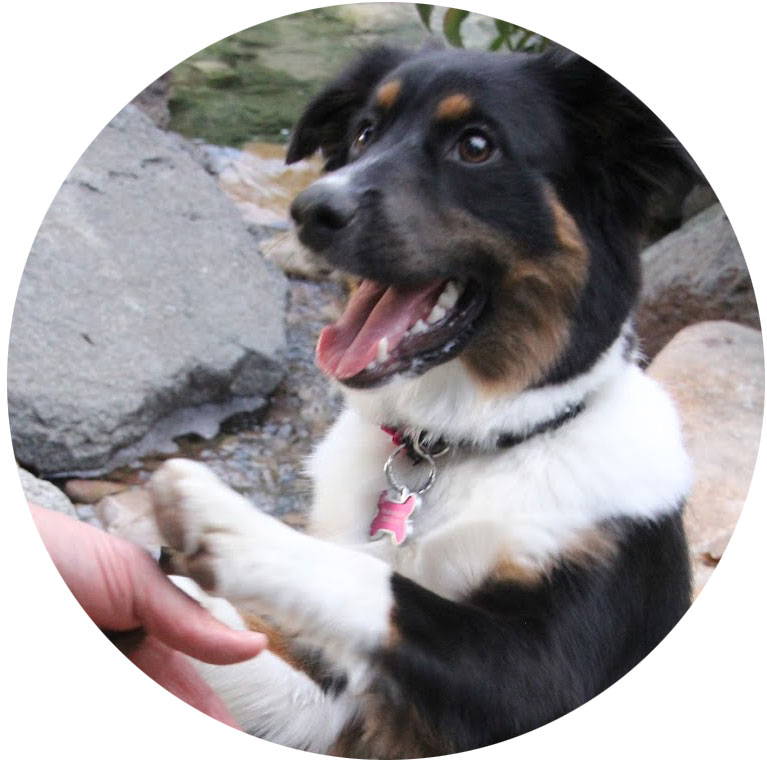 "These are the best dog treats we have ever bought! I never try new products for our dog because she has some stomach issues but with the all natural ingredients in these I thought I would try them. I am so grateful that I did. They look and smell just like beef jerky. My dog begs for them. Our favorite new way to reward her, or just treat her!"
― Kelly A.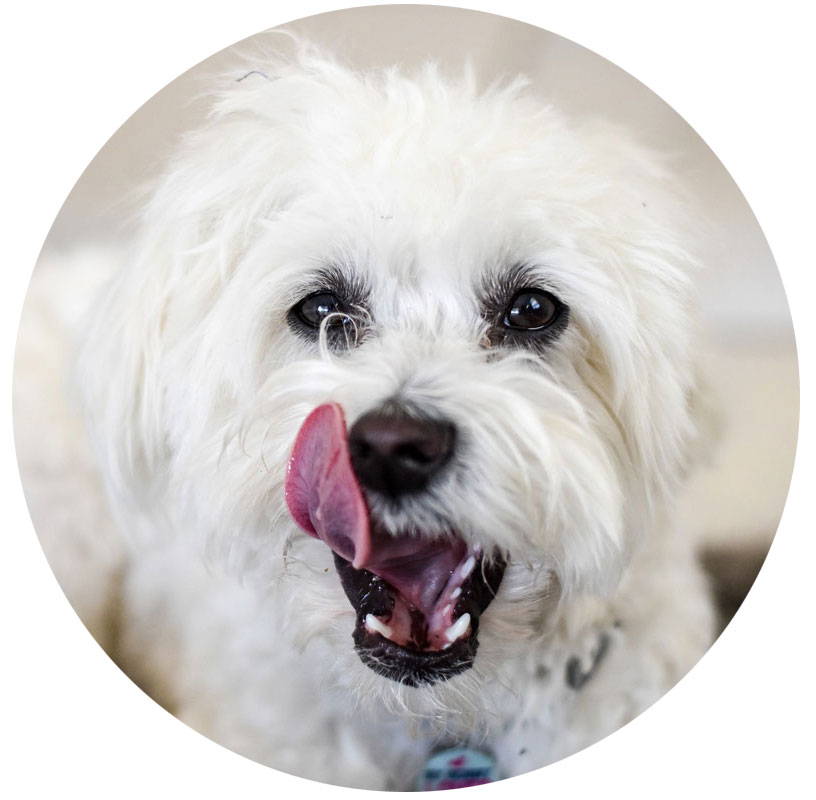 "Milo loves Nebo Dog Jerky Bites!! If he is anywhere in the house and I open the bag he comes running. I love knowing he is eating good all natural treats. Also—they smell so good! Most dog treats kind of gross me out, but I absolutely love these! The size is perfect. I use them when I want milo to do something and also when it isn't time to eat but milo wants a snack. Couldn't be happier with Nebo Dog!!!!"
― Erik E.
At Nebo Dog, It's All About the MEAT!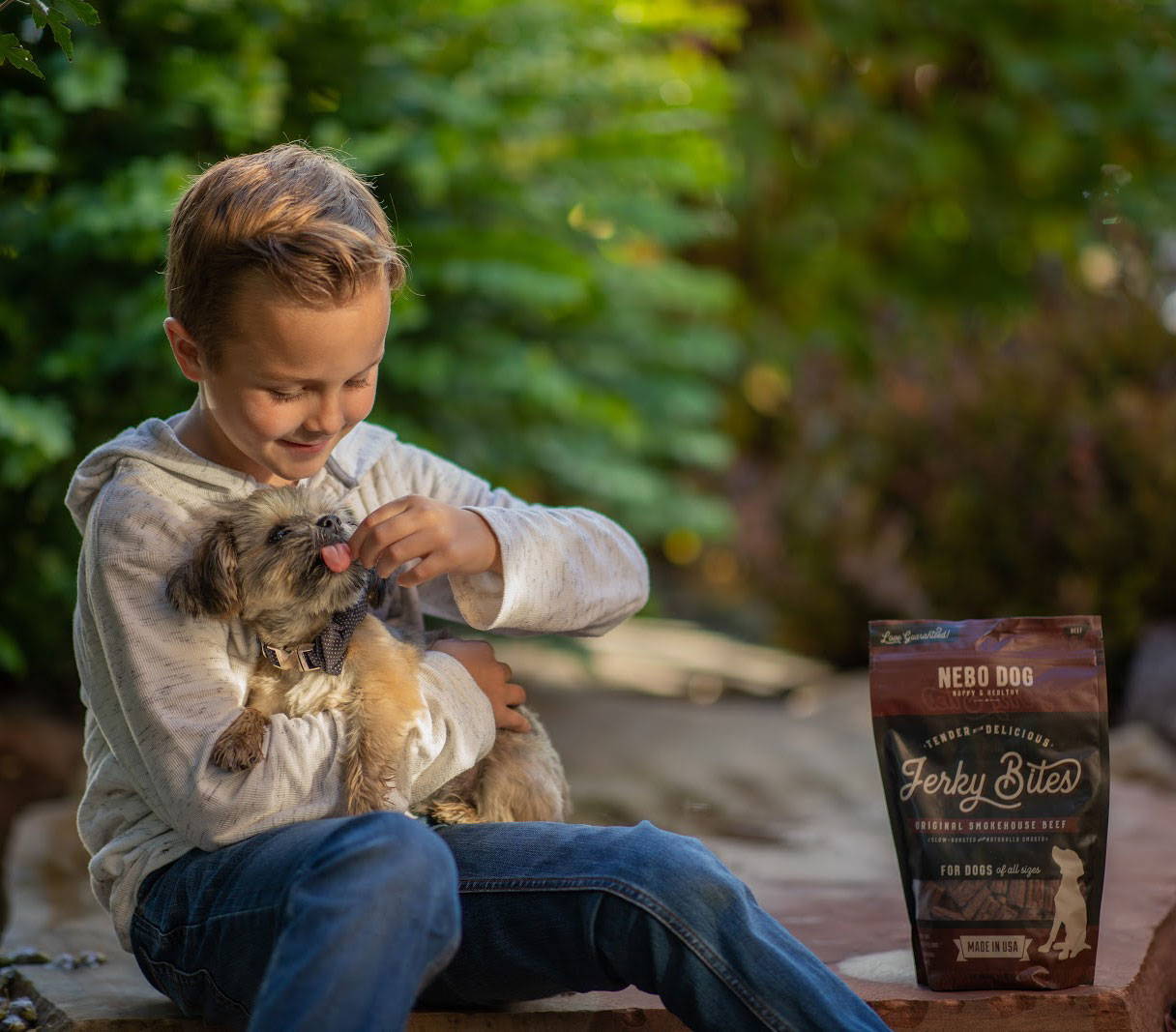 Your dog loves meat, so give them the protein-rich treat they want and need. Our natural ingredients and real meaty goodness will have them ready to sit, stay, roll-over or even dance a jig! At Nebo Dog, we're all about the meat, that's why we source only the finest premium All-American Ranch Beef. Our slow-roasted, naturally smoked jerky is made with natural ingredients that are gentle on your dog's stomach. We NEVER add junky fillers like corn, wheat or soy and real American beef is always the first and main ingredient.
PROUDLY SOURCED & MADE IN THE USA
PREMIUM ALL-AMERICAN BEEF
PROTEIN RICH AND EXTRA MEATY GOODNESS
SOFT & TENDER
PERFECT FOR TRAINING
NO CORN, WHEAT OR SOY
SLOW-SMOKED FLAVOR DOGS LOVE
NATURALLY IRRESISTIBLE
MADE IN SMALL BATCHES TO ENSURE THE HIGHEST QUALITY
LOVE 100% GUARANTEED...OR YOUR MONEY BACK!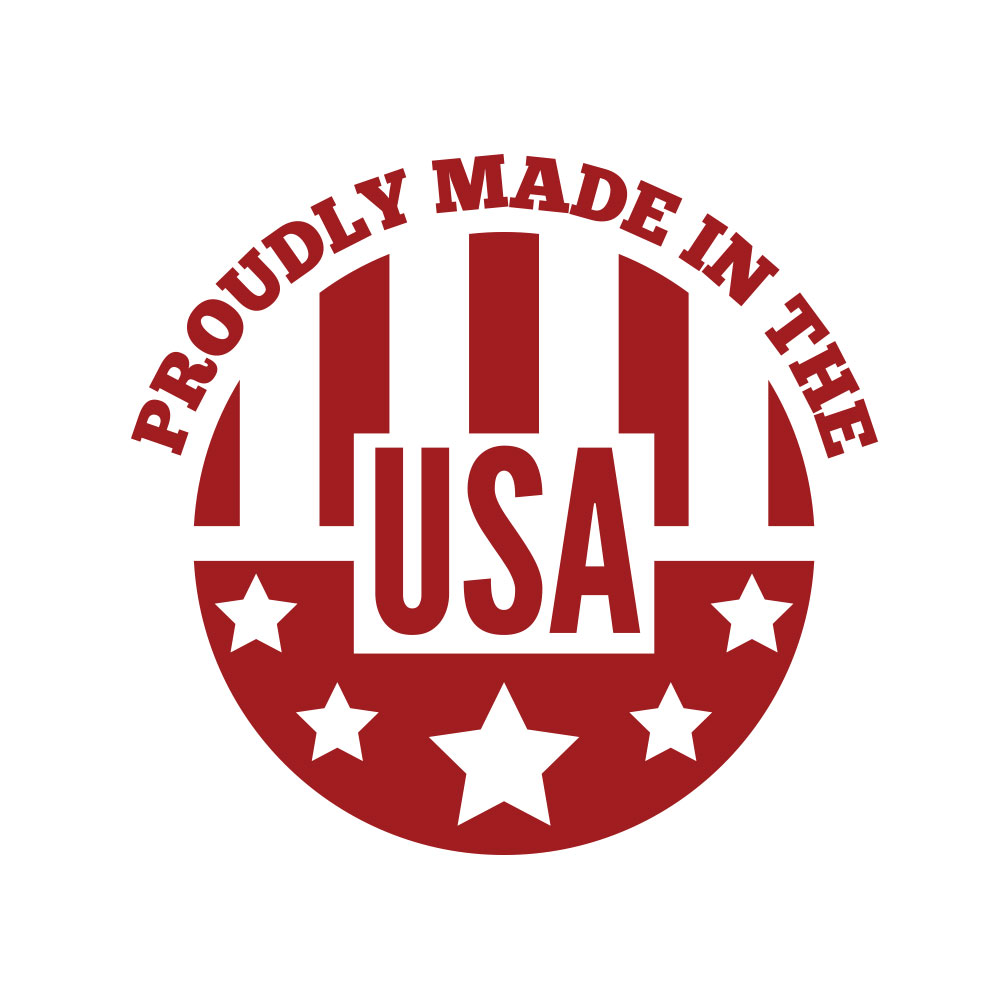 All of our ingredients are proudly sourced and made in the USA to ensure that your pup is getting safe, premium treats.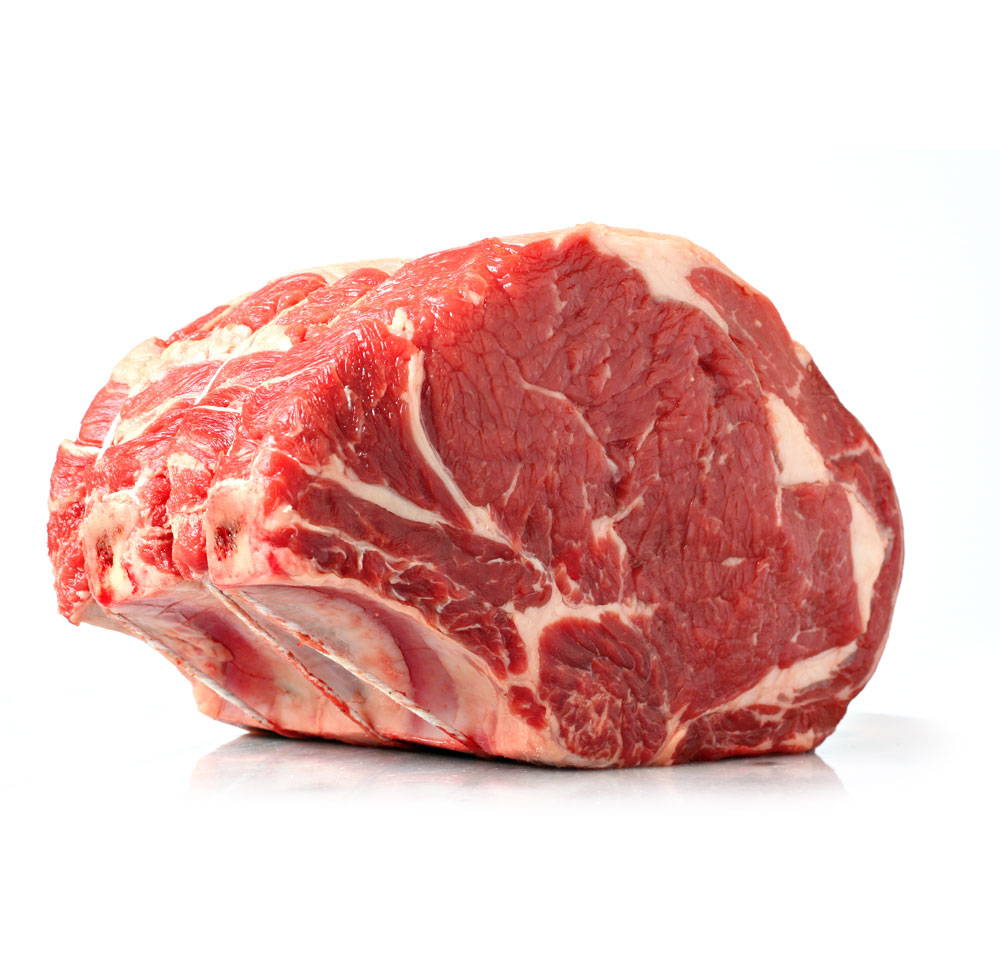 All-American beef is always the first and main ingredient. Quality matters and we never cut corners.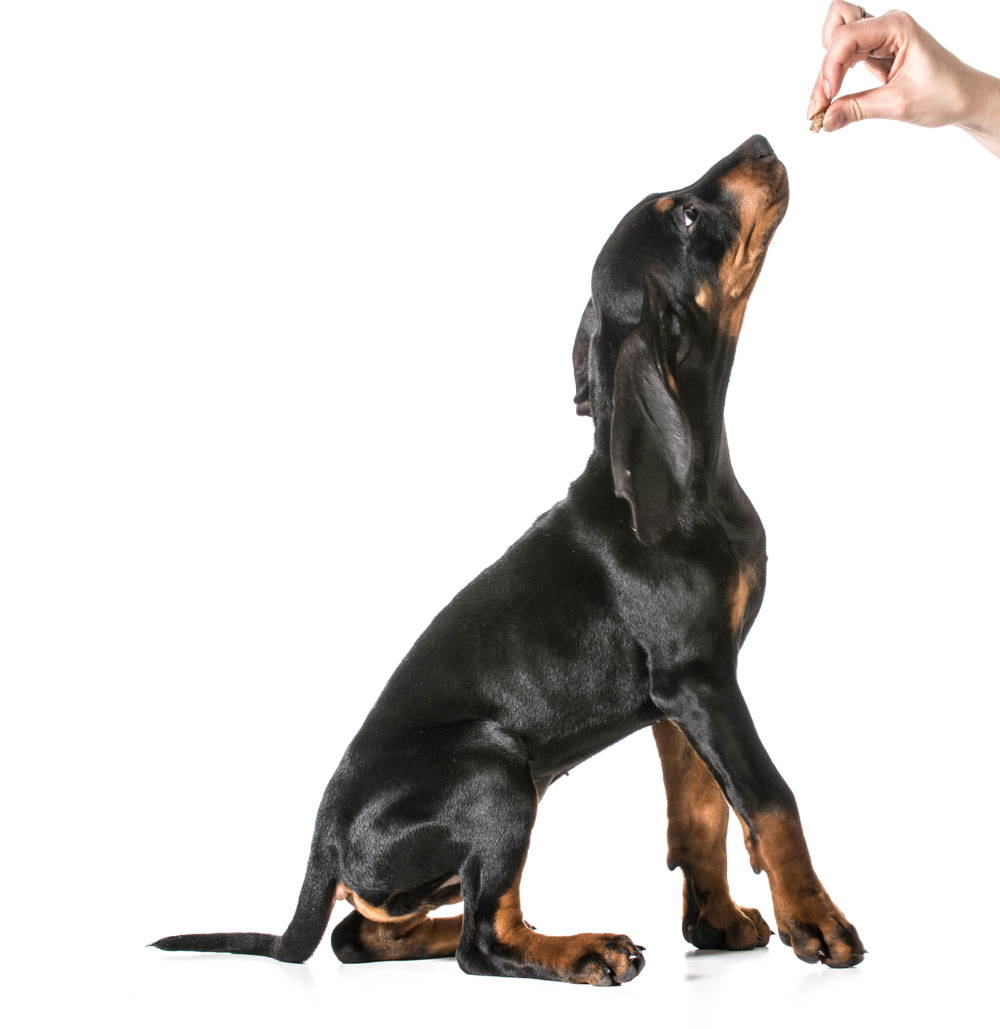 Our slow smoked jerky is cut into easy to use 1" pieces, which makes them perfect for a quick treat or training reward.